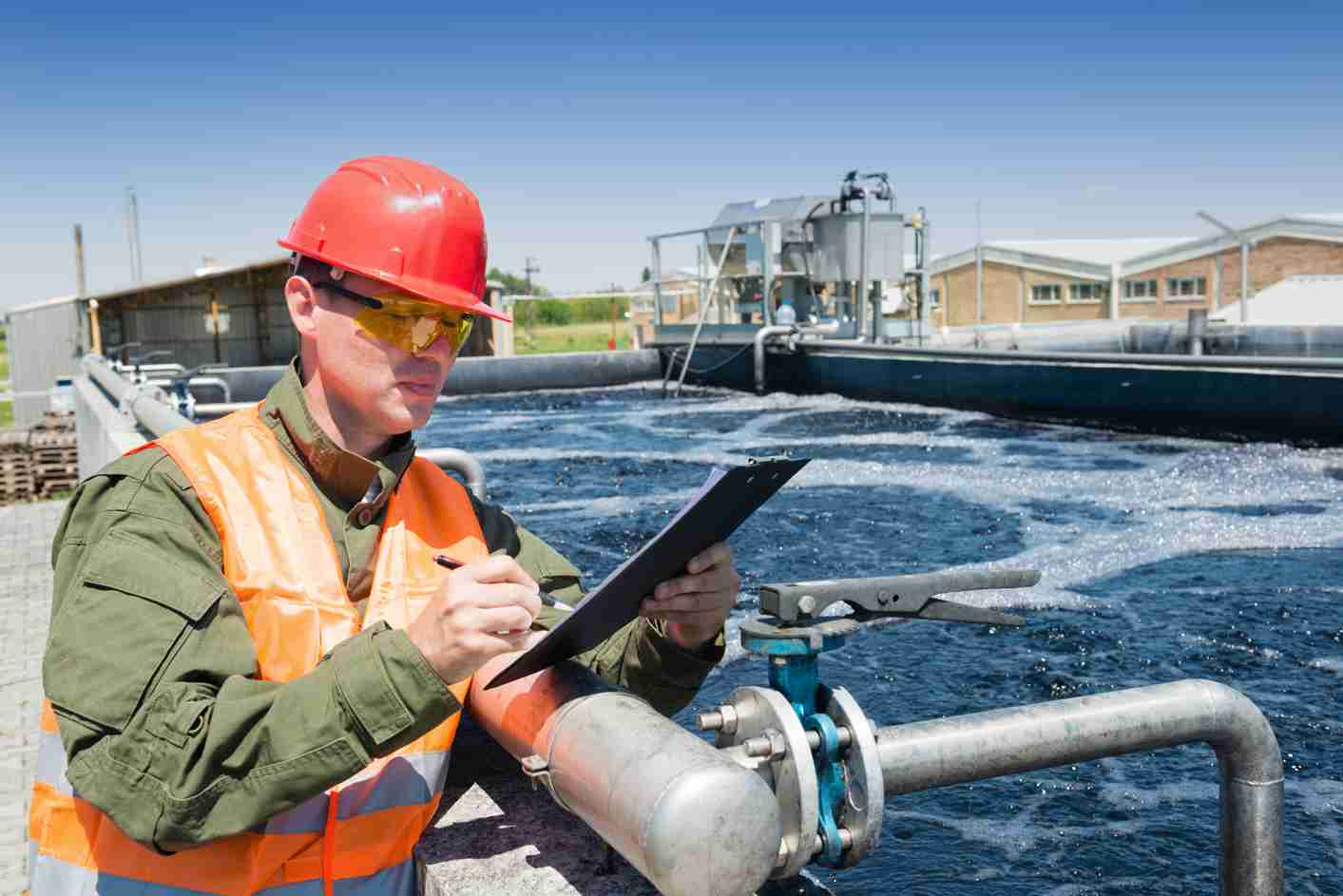 Leviosa has designed the latest project management software to deliver full project control and real-time business intelligence for the project management team providing total stakeholder peace of mind.
The Leviosa project management solution delivers efficient document and action management for complex manufacturing processes such as Nuclear Decommissioning waste storage packages including Inspection & Test Plans (ITP's), inspection hold points and material traceability. This ensures the clients project management team has contract management information to hand at all times on their desktop, tablet or smart phone dashboard.
Key benefits, summarised below ensure total client peace of mind for turnkey manufactured project execution.