Business Intellectual Property (IP) mostly relates to products, inventions and increasingly processes. It also relates to artistic works such as symbols, names and images used in commerce, trademarks, copyright and designright.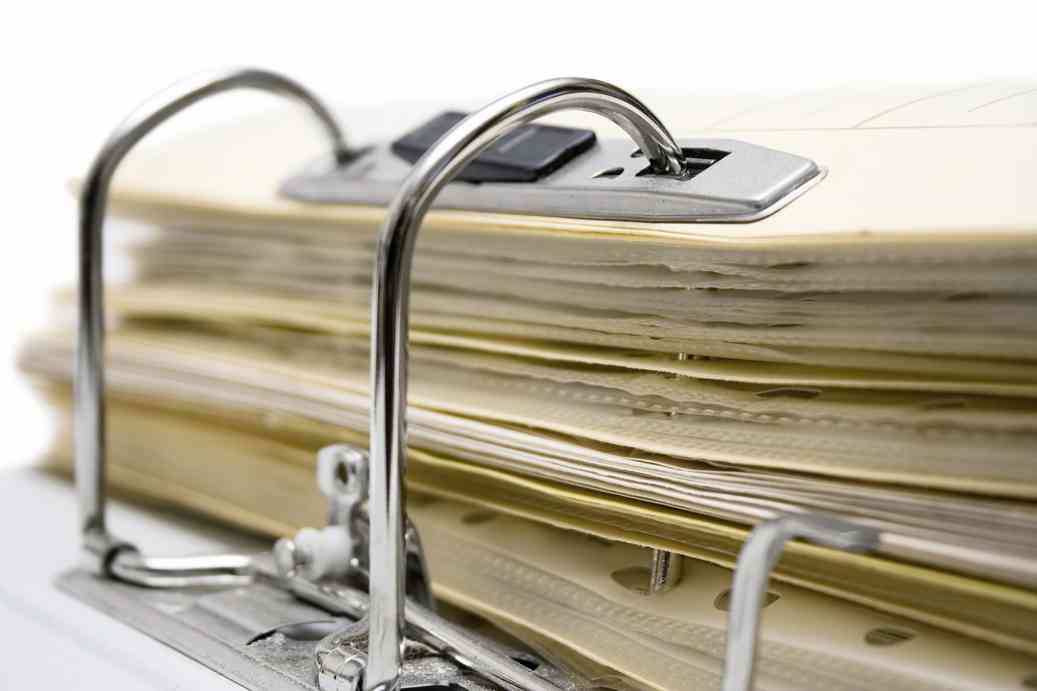 Leviosa's Intellectual Property services are largely divided into three main categories;
Patents - reviewing products, inventions and processes in terms of novelty and inventive step, and subsequently writing and filing a patent application, where applicable, with the relevant IP authorities.
Infringement Analysis - reviewing products, inventions and processes to determine whether they infringe somebody else's IP.
R&D Tax Credit Support - providing technical evidence for product and process innovation to help companies successfully claim UK R&D Tax Credit.
Businesses often understand the Patent process but fail to understand the significance of the Infringement analysis.
Infringement analysis is a fundamental part of the initial stages of the new product development process as it can be sole destroying, at many levels to find that after you have developed a product and spent tens of thousands of USD, GBP or Euros, it infringes a competitor product and you are therefore unable to bring it to market.  
We support businesses through the minefield of IP and ultimately help them to protect their knowledge, products and processes. This is a Leviosa module in the sustainable business growth process. Give us a call if you need support in this area.
"Creative ideas flourish best in a shop which preserves some spirit of fun. Nobody is in business for fun, but that does not mean there cannot be fun in business".
- Leo Burnett, (1891–1971) Advertising Executive