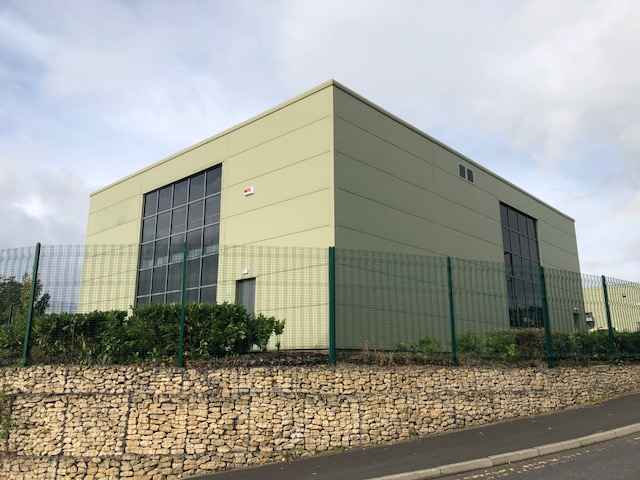 Leviosa Consulting is business growth consultancy company based in Sheffield, South Yorkshire (UK) and Bangalore (India)
The company provides value-adding, sustainable business growth and improvement solutions using it's team of consultants with expertise which stretches the length and breath of the business world.
Leviosa operate from a modern 1,000sqft facility in UK, just off Junction 35A of the M1 motorway as well as a modern 2,000sqft office in JP Nagar, 7th Phase, on the outskirts of Bangalore.
With a strong team of energetic, experienced and very talented consultants and software developers, our business culture is entirely focused on maximizing the user experience; efficiently presenting value-add information in a friendly and self-intuitive way.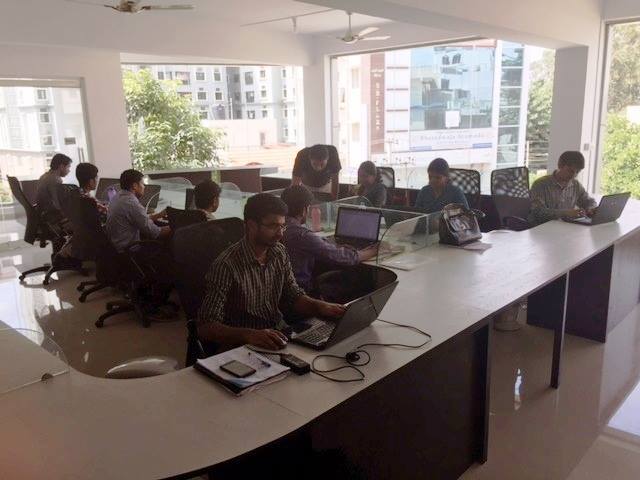 Leviosa provides a wide range of business improvement support services, intellectual property support, R&D Tax Credit applications, brand and marketing development to process improvement.
Click here to see the strength and depth of experience of our strategic development management team.
"The competitor to be feared is one who never bothers about you at all, but goes on making his own business better all the time".
- Henry Ford, (1863-1947), Ford Motor Company