Lean Six Sigma is a company-wide methodology that relies on a collaborative team effort to improve business performance. It plays an important piece in the companies holistic sustainable business growth strategy jigsaw.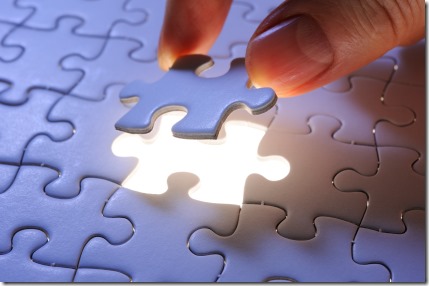 The objective of Lean Six Sigma is to systematically remove waste and reduce variation. It combines lean manufacturing (lean enterprise) and Six Sigma to eliminate the eight kinds of waste found in business, as listed below.
The Eight Types of Waste
Defects
Over Production
Waiting
Non-Utilised Talent
Transportation
Inventory
Motion
Extra-Processing
At Leviosa, we have a number of consultants who specialise in continuous improvement and lean, including an American Society of Quality (ASQ) 6-sigma black belt.
By working with the companies management team, providing direction, training, procedures and plans, Leviosa consultants can help the business realise the benefits of a Lean 6-sigma implementation program.
If you feel your business could benefit from implementing a Lean 6-sigma, give us a call and speak with our black belt implementation team.