Leviosa Consulting provides full company-wide ERP management solutions for total business control, tailored to meet the needs of industry; specifically the manufacturing, engineering and warehouse sectors.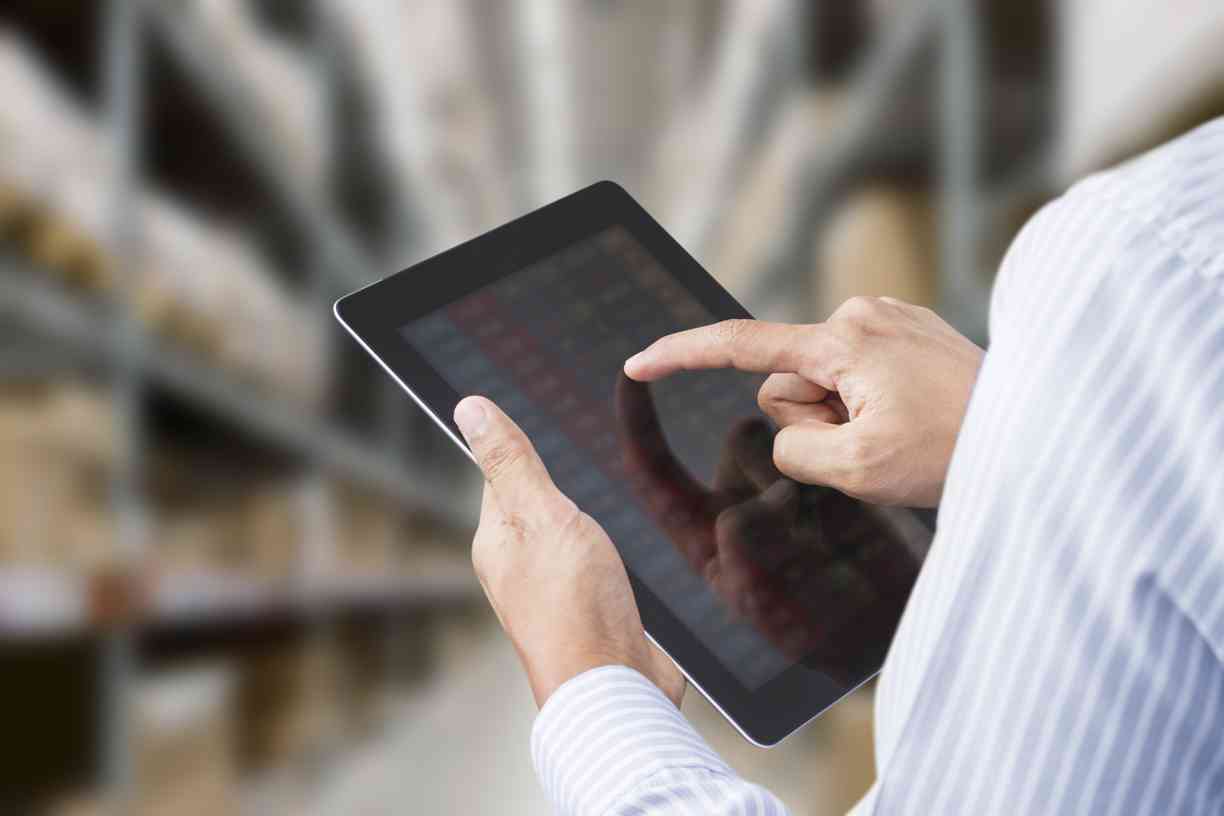 Our intuitive designed menus and screens mean that people with no training can find the information they need. Modules include;
Human Resource Management
Organisation Management
Customer Relations Management
Design/Part Management
Sales Management
Purchasing/Supplier Management
Production Management
Stock Management
Accounts Management
All pretty standard stuff?... not really... the power of the Leviosa ERP is it's total integrated with Safety Management, Environmental Management and Human Resource Management. The result is a formidable business system solution for manufacturing and engineering SME's wanting to tender, supply and ultimately be successful in the high-end industry sector marketplace such as Nuclear and Oil & Gas.
Furthermore, our system as many inbuilt 'checks and balances', that are essential for SME's operating in the high-end industry sector supply chain. Such checks include full supplier/sub-contractor management. Call us for further information.