Leviosa has designed the latest project management software to deliver full project control and real-time business intelligence for the project management team providing total stakeholder peace of mind.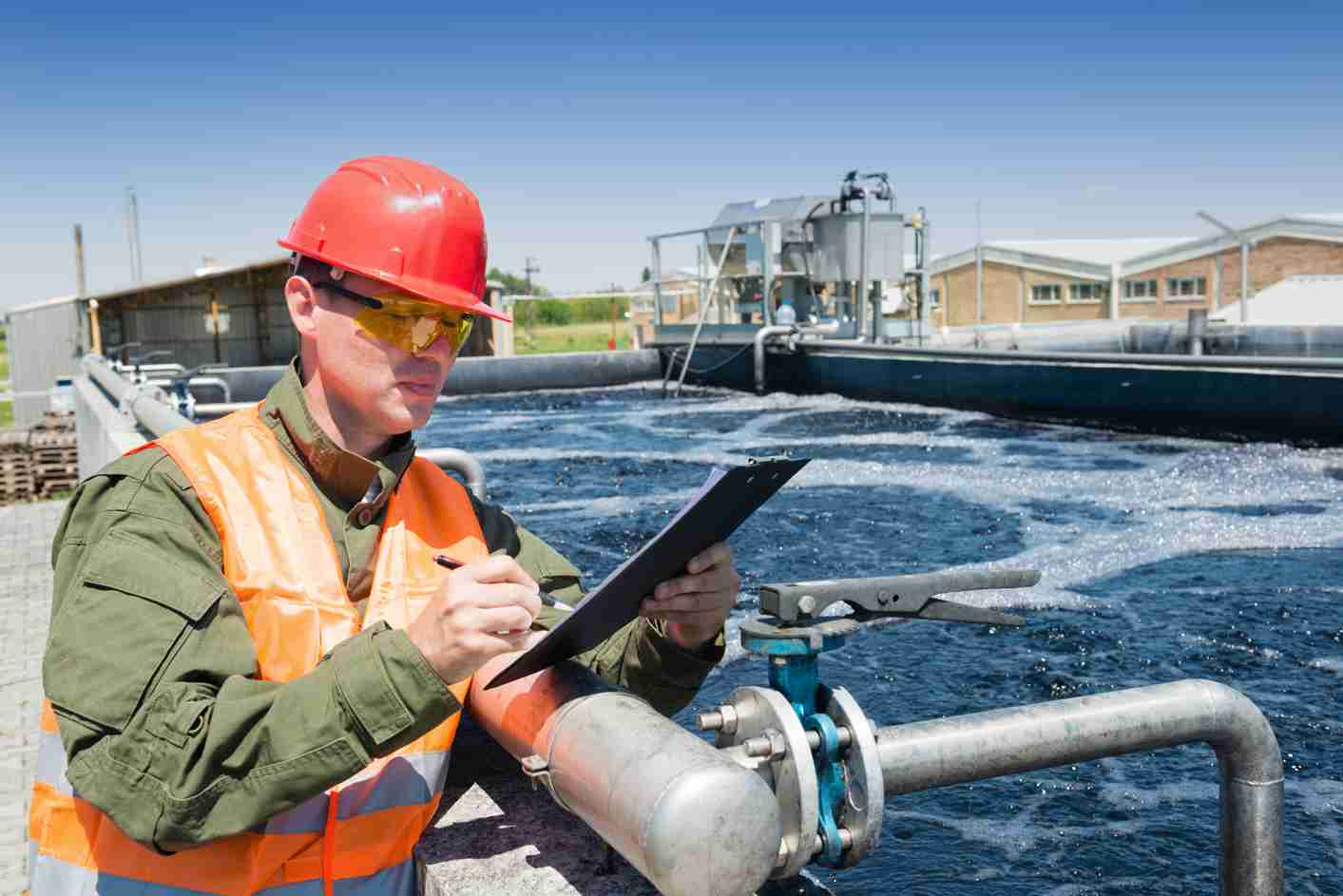 The Leviosa project management solution delivers efficient document and action management for complex manufacturing processes such as Nuclear Decommissioning waste storage packages including Inspection & Test Plans (ITP's), inspection hold points and material traceability. This ensures the clients project management team has contract management information to hand at all times on their desktop, tablet or smart phone dashboard.
Key benefits, summarised below ensure total client peace of mind for turnkey manufactured project execution.
System Communication & Security
Centralised portal, accessible to all delivery team personnel
Effective and efficient stakeholder communication
Access, upload and system security to client specific safety requirements
Encrypted data transfer protocol as standard
Health & Safety Management
Health, safety and welfare KPI management
Centralised risk register, risk assessments & incident records
Corrective & preventative action management
Centralised Tool Box Talks, Safety Shares & attendance records
Contract Management & Intelligence
Contract Governance Management – Confidentiality, Nuclear Safety Awareness
Asset Healthcare Management
Contract Performance Management; Commercial, Technical, Delivery
Real time intelligence: Efficient decision making & resource utilisation
Quality & Environmental Management
Inspection & Test Plan (ITP) Management for each product
NCR/Improvements, Corrective & Preventive Action Management
Auditing Management - Quality Assurance, Fire Assett, H&S and Environmental
KPI dashboard management
HR Management
Online Resource Management - Employee Skills Matrix
Centralised resource management for sickness/absenteeism/bottleneck identification
Employee Skills/training & development
Employee Appraisal management & development
Document Management & Reporting
Document Tracking through the Creation, Amendment and Approval process
Efficient technical dossier compilation
Full Document Record management
Electronic ITP and LTR management for each product produced.