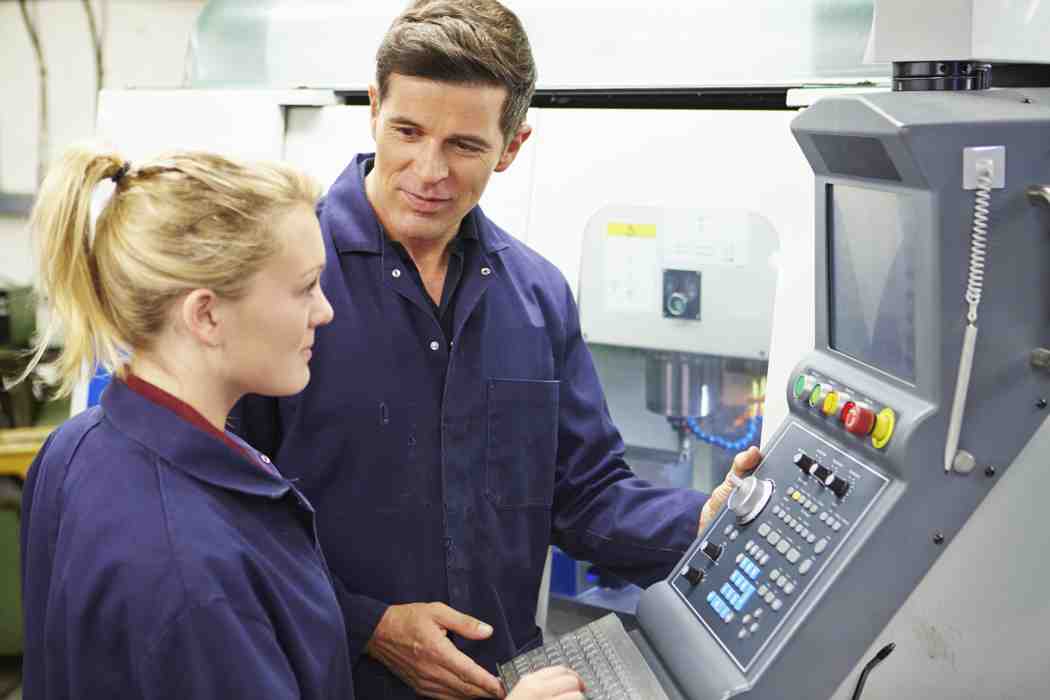 The Leviosas project management portal allows full Human Resource (HR) Management with an inbuilt employee skills matrix and real-time dashboard intelligence to determine overdue appraisals and HR related areas of interest.
"Our People are a company's greatest asset" -- Therefore, best practice businesses need to ensure that we are managing them and their development, skills and training with the same tenacity and meticulous attention to detail as we would manage our business sales and profit performance.
Identifying resource skill shortages and bottlenecks before they happen and FIXING them, is another benefit that Leviosa software can deliver for client based successful contract management. 
Our i1 system helps the client ensure that only suitably qualified and experience people (SQEP) are allocated to specific operations of the turnkey manufacturing supply program.