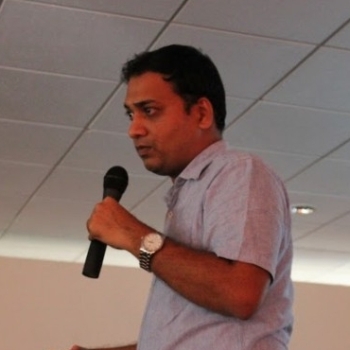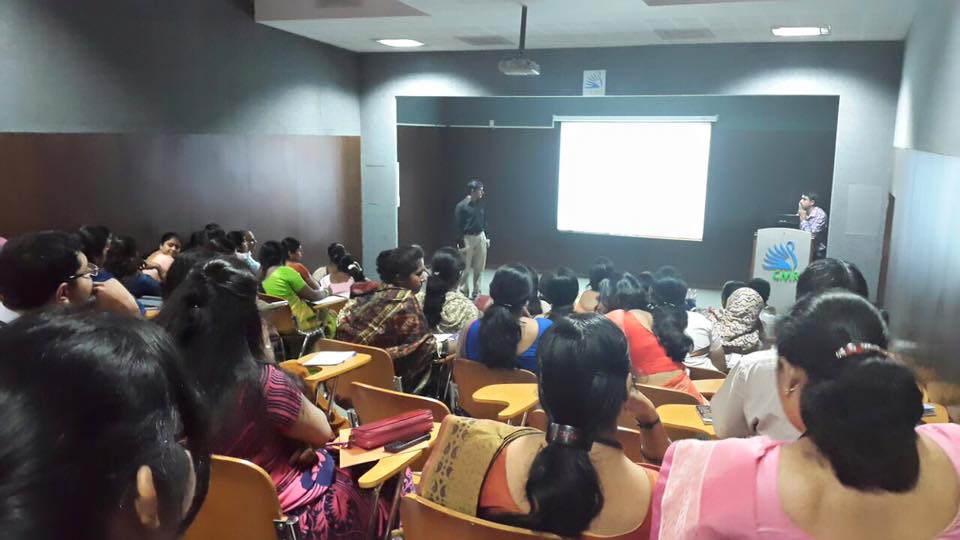 Business growth consultant with a passion to help clients measure and the maximise their key performance indicators.
Mechanical Engineer with over a decade of experience in new product and application development, test platform roll-out, implementation and aftersales.
Expert in elegant software architecture and ERP/CRM implementation technology who can speak 5 languages including, Bengali, English, Hindi, Kannada & Telugu
Professional sales and technical presenter, skilled in presenting to individuals and to audiences in excess of 150 people alike. Leader and Manager, skilled in people development, mentoring and technical software training.