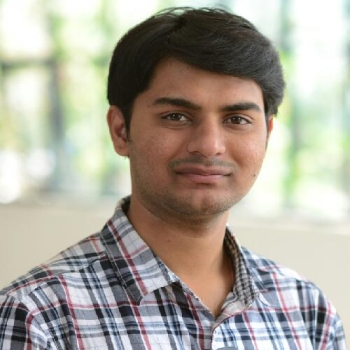 Nikhil is an academician with nearly a decade of experience in front-line teaching and teaching administration at University/College level.
He is a Full-stack software developer with excellent software strategy, execution and implementation experience and skilled in SQL, IBM and DB2.
As well as being a knowledgeable sales presenter, Nikhil is experienced in Human Resources (HR), people development and training. He has vasts amounts of experience delivering training programs on both a one to one basis and to audiences in excess of 100 people.
He is a strongly educated professional with a Master of Science (MSc) Degree focused in Advanced Web Engineering from University of Essex (UK). He personally lead the development of the Leviosa educ8 and medic8 ERP software modules and has had incredible success implementing these with many leading Indian universities, involving tens of thousands of users.
Reference
" BLDE University is using medic8 for it's Examination and Admission needs. We have been extremely happy with the effort and interest taken by the Leviosa team to customise the application as per our needs".
Dr. S.S. Devaramani,
COE, BLDE University, Vijayapura (India)
Reference
"The support from the Leviosa team is excellent. I am sure educ8 will be a unique educational ERP product in the market".
S.K. Balaraman
Registrar (Evaluation), CMR University, Bengaluru (India)