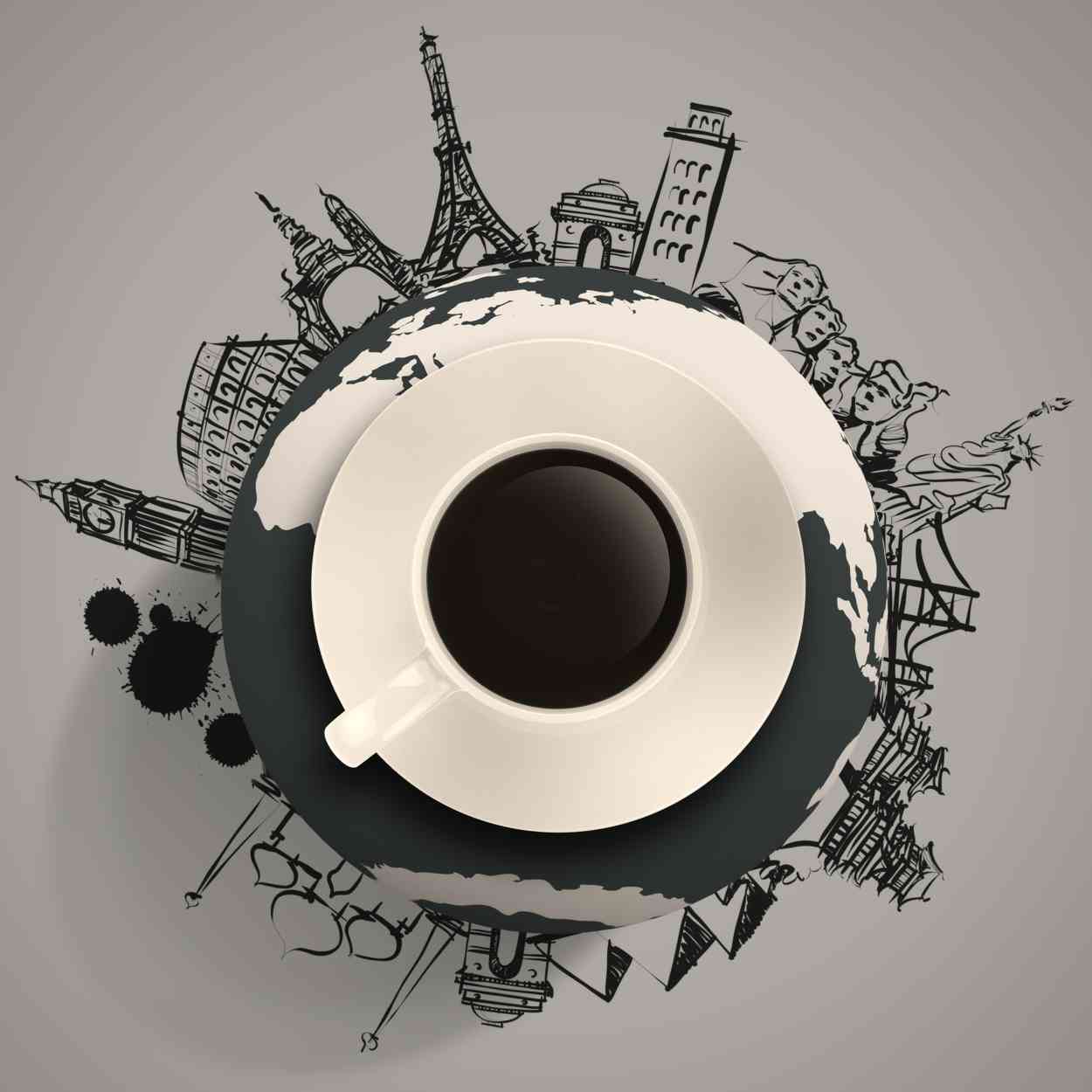 Globally, the Coffee market is worth over $100 US billion each year. That makes it the second largest market after oil, putting it ahead of commodities like natural gas, gold, sugar and corn!
Worldwide, we drink over 500 billion cups of coffee every year and of this, 14 billion are Italian espresso coffees.
Arabica and Robusta are the two main commercially grown and sold coffee beans and if it seems like there are coffee shops popping up everywhere around you, you might be right — coffee shops have a seven percent annual growth rate and are the fastest growth niche in the restaurant business.
What does this mean to me?
Whether your business is a small corner cafe, a supermarket store or a chain of restaurants, it is market information like this that can make the difference between start up success and failure in the first year, business growth or stagnation, profitability or loss making.
Leviosa's team of business growth experts, can help you develop your business' marketing strategy, to maximise your business goals. Check out our business growth services