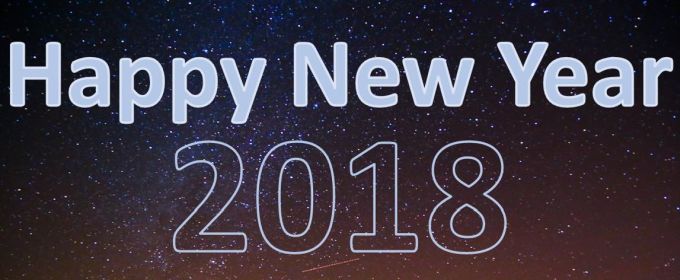 Hi everyone... Happy New Year !
Pretty much all of us celebrate the New Year - so welcome to 2018.
From everyone at Leviosa Consulting we would like to wish you a good start to the New year and hope that wonderful experiences come your way.
The New Year is a great time as it gives everyone a chance to start fresh and set themselves a resolution of what they would like to meet.
However, it is essential to spend the New Year with your families, loved ones and friends to show that they will be part of your New Year.
Also, the New Year gives us time to sit back and relax and a chance to escape from any negative effects of the previous year. So Enjoy!