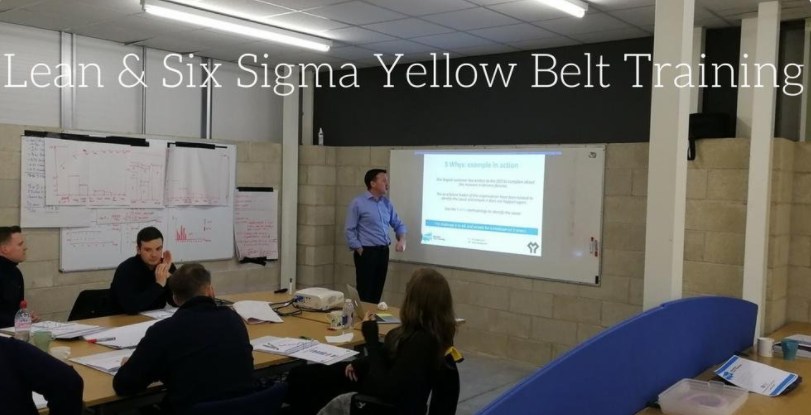 Successfully delivering Lean Six Sigma training is all about getting the balance right between theoretical and practical content.
At our Unit 1, approved CMI training facility in Sheffield, UK, we can provide that right balance as we have both office and workshop environments for the candidates to work in.
Over the 2-day Yellow belt course we look at the Lean terms used and tools which can be applied with methodologies to deliver and realise business improvements.
The best bit comes with the 'real-world' challenge, where the candidates apply all their new learning in a practical, workshop environment.
Do you have the competency, technical skill and mind-set to make a sustained change? If so, give us a call and get yourself on the next Lean Six Sigma training course. Read More